YOUR FAIRYTALE STARTS… NOW!
YES! I want to define happily ever after on my own terms.
Send me free, fresh info on HOW I can create more
health, wealth and happiness in my life!
Fairytales don't have to happen in a land far, far away...
What if we told you they could happen in the most familiar settings?
If you're reading this, a fairytale might just be beginning for you RIGHT NOW.
We equate "fairytale" with FREEDOM. Our dream is to help women of all ages achieve a financially free, stress free, happy, healthy, wealthy and fun life. We've created massive transformations in our own lives and now we want to use everything we've learned to help YOU.
We don't sell pixie dust, pumpkins that turn into carriages or glass slippers- ouch!- but rather online courses that celebrate women's real visions of living the dream; financial independence, an entrepreneurial lifestyle and a side hustle or full-time business that is as fulfilling as it is monetarily rewarding, an income that allows you to live or travel anywhere (that has great wifi of course.)
Maybe you're in a career or a job that that seems to suck your soul dry, maybe you're a new mom that would love to create an at-home hustle that allows you to spend more time with your kids, or maybe you're retired and deciding that now would be a great time to pursue that fun passion you didn't have time to do while working or raising children.
Fairytale Project is for you.
We believe so many women out there can feel stuck in situations or just not spoken to when it comes to finances, investing, daytrading… we could go on and on! These courses are for you; to dump debt, get control, create and skyrocket your income, learn how to trade stocks or start a side hustle, maybe even a full-time business that affords you the castle, the gown, the adventure of a lifetime or just the freedom that you has always craved.
Join us today for the experience you'll never regret and always look back on as a little magic "wink" ...or "click" rather, that happened to change everything!
Your Fairy God-sisters,
Chelsea + Jill
Fairytale Royalty Membership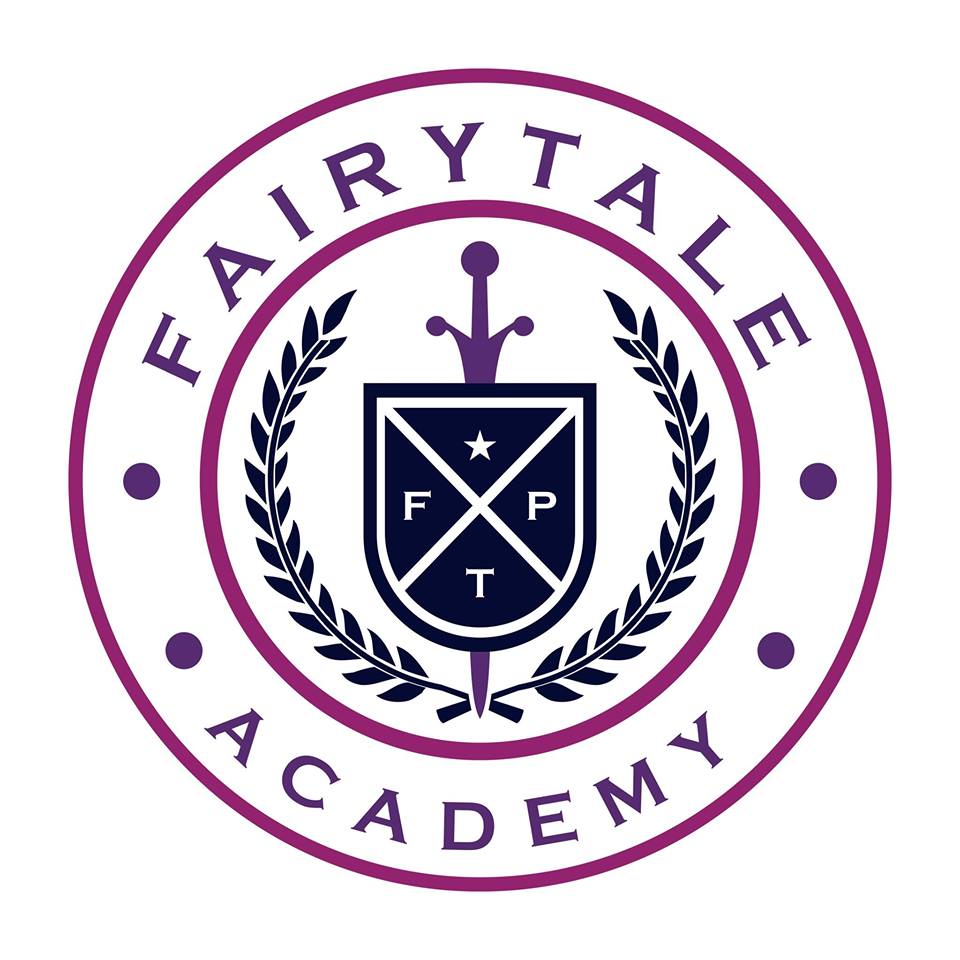 FTP Royalty Membership. All six COURSES. A year to transform your reality at your pace. Ongoing office hours and personal guidance from Jill + Chelsea. Tons of freebies. Private membership to the Royalty group and realtime updates from us to keep you motivated and on the fast track to freedom! Pricing is 30% off individual course costs, so you're saving there and with our guidance, you'll make back the membership cost x1000! There's seriously nothing to lose but debt and bad energy, so let's GO!
Courses
7 STEPS TO MASTERING MONEY & SHOWING DEBT WHOSE QUEEN (WITHOUT GIVING UP THE FUN IN YOUR LIFE)
HOW TO TRADE WITH CONFIDENCE AND LEARN TO MAKE 1K BEFORE GETTING OUT OF BED. LEARN TO INVEST LIKE ROYALTY.
HOW TO MONETIZE YOUR PASSIONS & CREATE A PROFITABLE SIDE HUSTLE (OR FULL TIME INCOME)
MAGNIFIED SIDE HUSTLE HOW-TO WITH A FOCUS ON ONLINE MARKETING
(AND FOR THOSE INTIMIDATED BY TECHNOLOGY)
A SIX-WEEK, BUDGET-FRIENDLY GUIDE TO YOUR HEALTHIEST AND MOST EUPHORIC SELF.
ELEVATE YOUR ENERGY AND CREATE AN ENCHANTING ENVIRONMENT FOR SUCCESS